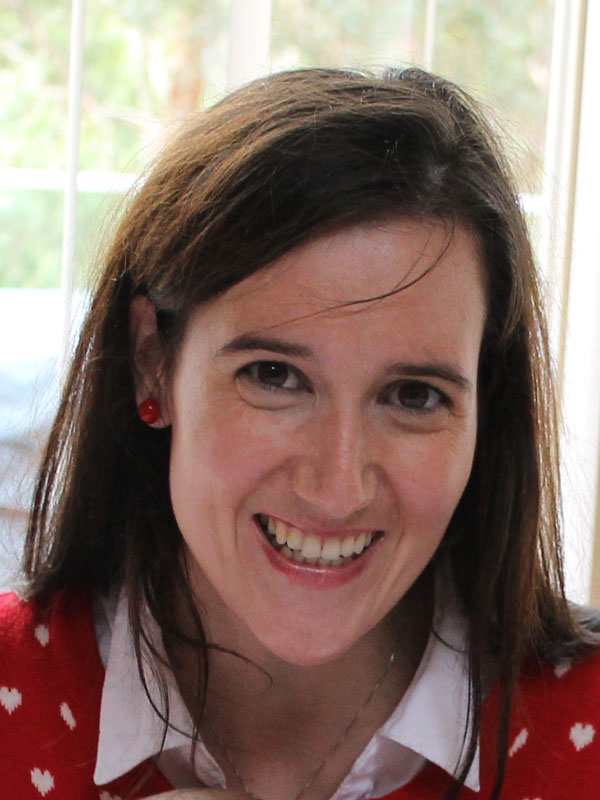 Director and Psychologist
Lizzie Sulikowski

 
Not taking new clients
Qualification:
Masters in Educational and Developmental Psychology.
Leading the team is Lizzie Sulikowski who is a registered child psychologist. She loves helping both children and families to reach lasting results. For over 8 years she has been working with children with Autism spectrum disorder, selective mutism, challenging behaviours, anxiety, depression and learning difficulties.
Her expertise in comprehensive cognitive/psycho-educational assessments combined with her caring nature, provides help and guidance to those in need. She has experience working with children through to adults needing an ASD Diagnosis, ADD/ADHD and Learning Difficulties among other assessments.
Lizzie believes in the importance of strong rapport and making sessions engaging which is demonstrated using games, activities, role plays, imagination and art therapy techniques. 
Expertise:
Assessments

Interventions

Selective mutism

Therapy in the areas of autism

Attention difficulties

Diagnosis disclosure

Learning disorders in particular dyslexia

Giftedness

Anxiety disorders
Qualification:
Bachelor of Social Science
Graduate Diploma in Psychology
Masters of Professional Psychology
Phoebe is a registered psychologist who has a warm, empathetic and collaborative approach to treatment. She seeks to gain an in-depth understanding of each client and focuses on building a strong therapeutic relationship. Phoebe uses a client-centered approach and applies a variety of evidence based interventions to facilitate positive change. Phoebe has experience working with clients across the lifespan and from diverse backgrounds. She has expertise in Assessments and Interventions for a wide variety of disorders and difficulties including, Anxiety, Depression, Autism, social difficulties, ADHD and addictive behaviours.
Expertise:
Phoebe's experience includes working with both children and adult clients. The range of therapies used include:
Cognitive-Behaviour Therapy
Play Therapy
Motivational Interviewing
Acceptance and Commitment Therapy
Social Skills Training
Supportive Psychotherapy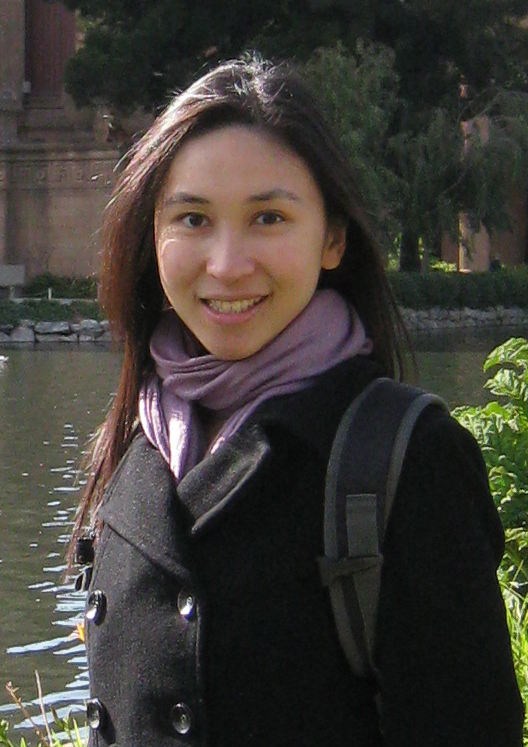 Dr Esther Chan (Man Ching)
Going on maternity leave end of August 2022

Qualification:
PhD (Educational Psychology)
Master of Educational Psychology
Graduate Diploma of Science (Psychology)
Bachelor of Arts (Psychology and Criminology).
Esther is a registered psychologist and a registrar in educational and developmental psychology. Ever since she volunteered in a paediatric ward in a Hong Kong hospital at a young age, she has been passionate about helping children and families to feel connected to the community. She takes a strength-based and client-focused approach in her practice. She is excited to be apart of Silverlinings as a psychologist and she looks forward to supporting children and families and learning together.
Expertise:
Esther's experience includes working with children, adolescents and their families in the areas of managing anxiety, emotional regulation, developing social skills, and school learning. The approaches used will depend on the client's needs and preferences. These could include:
– Cognitive Behavioural Therapy (CBT)
– Acceptance and Commitment Therapy (ACT)
– Play therapy
– Guided visualisation
– Social skills training
– Psychoeducational/cognitive assessments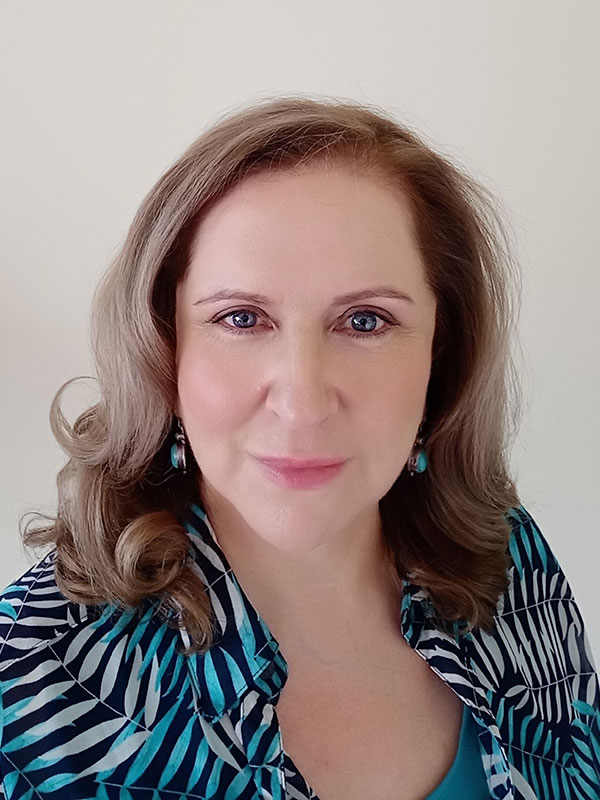 Qualification:
Master of Educational Psychology
Bachelor of Arts (Honours) Psychology
Bachelor of Education (Secondary)
Bernadette is a registered psychologist and qualified teacher who enjoys working with people from across the lifespan. She offers a safe, supportive space for her clients to explore how to best make changes that will leave them feeling better about themselves, and their life. She works respectfully with clients to develop an understanding of their experiences, supporting them to more effectively manage their: emotions, relationships, life and learning challenges. When formulating interventions, she draws on a range of evidence-based practices, and is guided by her clients' age, preferences, resources, and needs.
Expertise:
Bernadette has worked with children, adolescents, and adults in both public and private settings. She uses a variety of therapeutic approaches and assessments to help clients meet their therapy goals, for instance:
Cognitive-Behaviour Therapy
Acceptance and Commitment Therapy
Psychoeducation
Interpersonal Therapy
Play Therapy
Skills Training (including: relaxation and stress management techniques, problem solving skills, anger management techniques, communication and social skills)
 SOCIAL SKILLS INSTRUCTOR 
and counsellor(phone or online consult)

Qualification:
Grad. Dip in Education
Bachelor of Social Science
Diploma of Liberal Arts
Diploma Counselling
Imre is a qualified teacher with six years experience mainly working with students with disabilities and currently works in an alternative school setting. He has a heart to see others thrive in their life despite setbacks, working as a support worker for two years and now running some of our social skills programs on Saturday.
His counselling training has been in the area of CBT.
Imre currently volunteers with a not-for-profit Careline Connections providing a listening ear, care and a referral service to those seeking such.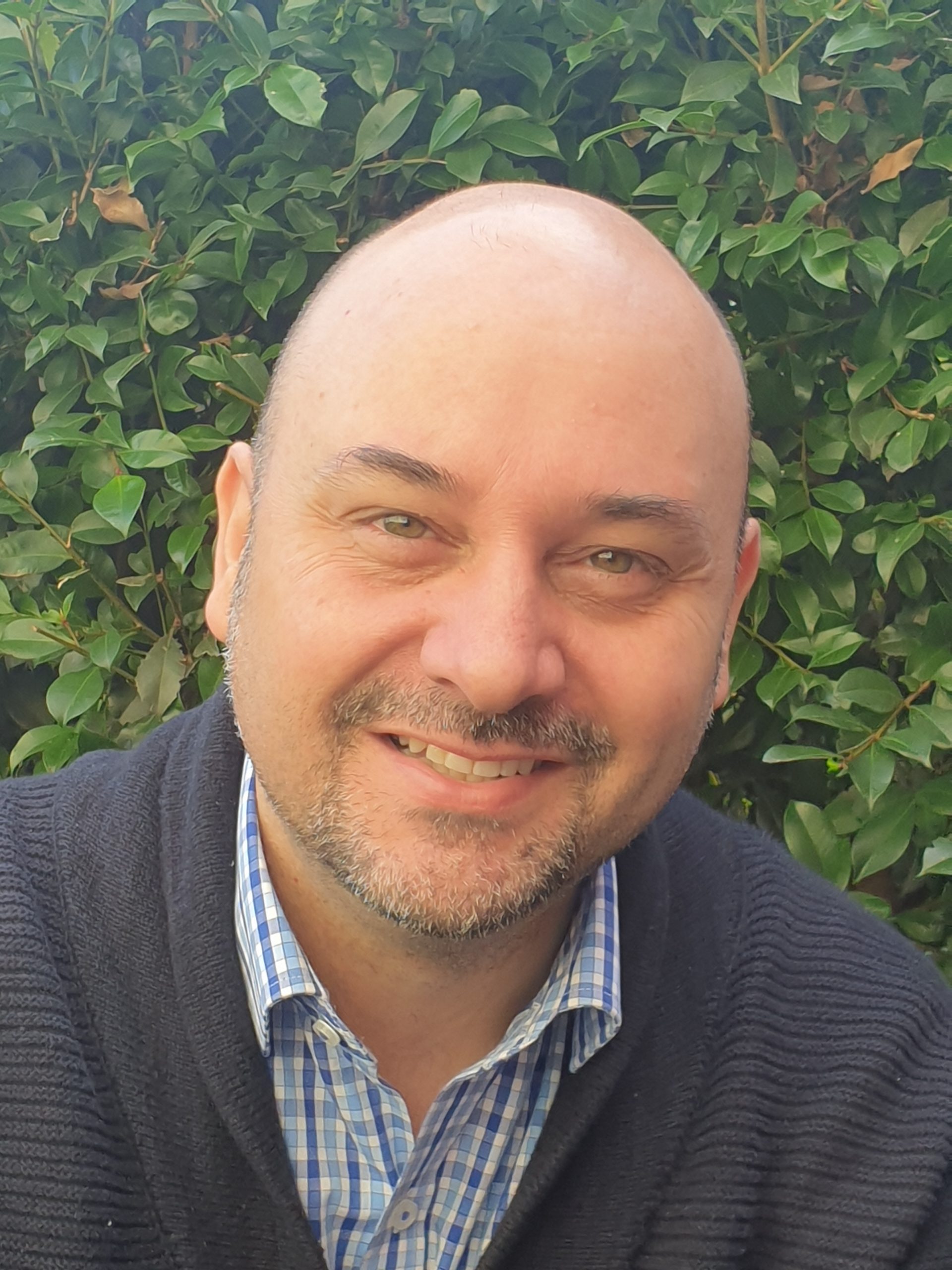 Qualification:
Diploma of counselling
Mark is the Practice Manager of the Silverlinings Psychology. He has had previous management experience in various sectors, as well as having the opportunity to work with children through Berry street. Furthermore, he really values his current role working in a field that helps and supports children and families to experience positive outcomes.